we're with you every step of the way.
Josh Hull and David Dupree connected when they were pursuing their MBA's at Penn State University. With their combined passion for business and entrepreneurship, they joined forces to serve former professional athletes transitioning out of the sport into business ownership. When you work with David and Josh, you'll find their ability to work together harmoniously to be a huge asset in your own business development.
JOSH HULL | CEO + CO-FOUNDER
When my NFL career came to a sudden end, I struggled both mentally and emotionally. For the first time in my life,
I had no set goals to accomplish and felt as though I had no purpose.
My entire being craved the sense of fulfillment I experienced while competing in the NFL. With the future unknown and with encouragement from my amazing wife, I took a leap of faith into the business world.
And I loved it.
For the first time since the end of my football career, I experienced focus, motivation, and drive. I now have something to CONTEND for – direction, a passion, and a purpose.
Athletics and the business world have much in common. They both take intense preparation, involve endless competition, and demand the process of mastering ever-changing strategies. I understand what it's like to go from purpose-filled to purpose-less after leaving the privileged platform of professional sports. You've worked hard to get where you are. Contend Consulting will work just as hard to help secure what comes next for you.
Read Josh's Full Story
St. Louis Rams 2011-2013
Washington Redskins 2014
New England Patriots 2015
Jacksonville Jaguars 2015
Bachelor's Degree in Environmental Systems Engineering, Penn State University
Masters in Business Administration, Penn State University
Business Development Coordinator for an industry leading civil engineering firm in PA 
Co-Founder Contend Consulting
David DuPree | COO + CO-FOUNDER
I am in love with the business process. And I am especially passionate about assisting in New Business Development. To help someone navigate the steps of realizing their business dream is extremely fulfilling – especially when it's a former pro athlete like Josh. In my experience, I see a direct correlation between an athlete's skill set and the skills needed for successful business ownership. I want to help you create and cultivate your vision into existence. Like you, when I see goals achieved and growth happen, it keeps me hungry for more. I believe that opportunities present themselves in every market. It would be my goal and pleasure to assist you in finding your passion and place in the business world. I use LEAN practices and Six Sigma, along with observational research, best-practice adherence, and statistical data analysis to determine how to make an operation both more efficient and more cost effective.
Business owner for two decades
Over 20 years as an Operations Manager with both the New York Times regional Group and the Halifax Media Group with process redevelopment as my primary mission
Bachelor's degree in Organizational Management with a minor in Human Resources
Masters of Business Administration from Pennsylvania State University
Sustainable Finance courses, Harvard Business School
Consulting with corporations in business planning, strategic planning, inventory management, production process restructuring, supply-chain management, and more.
Multidimensional approach to examining an operation (or department) from the ground up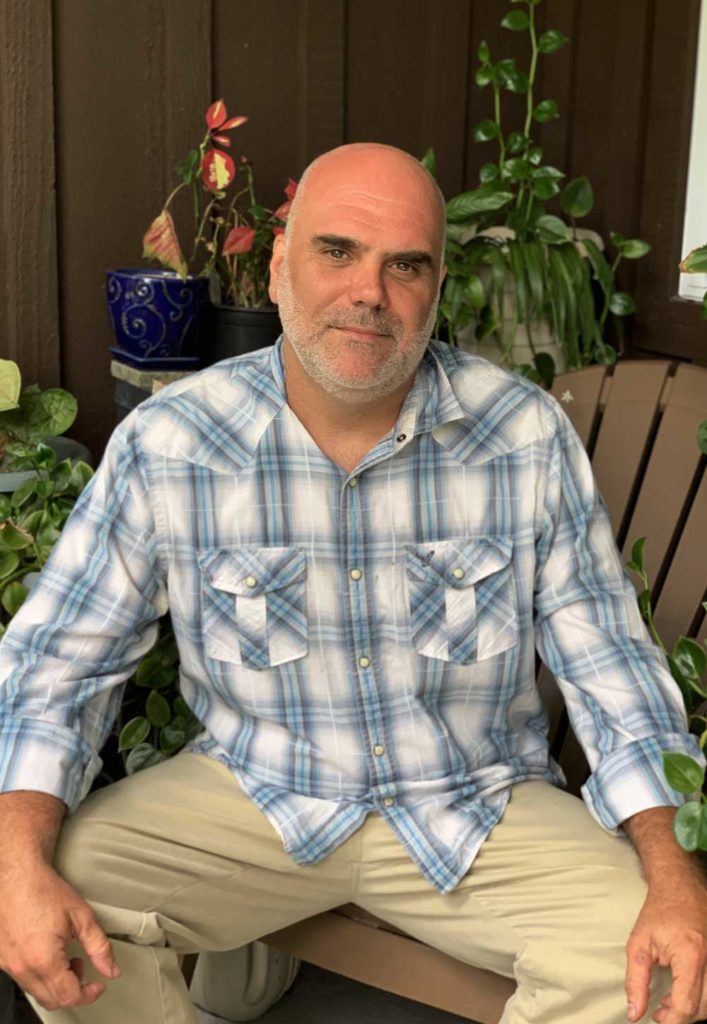 IT'S TIME TO move forward.